[wpseo_breadcrumb]
About Us
We've been selling and repairing electric motors since 1971.
Give the best possible advice, to replace or repair
Family Owned Business Since 1971
Over 35 Years Of Experience
Peter Rempel bought the business in 1971 from a local Winkler resident. Peter's son Jake started working for him and continued to do so until Peter decided to retire and Jake bought the business in 1989, after the move from Pembina Ave. was made to the current location, 309 Manitoba Road.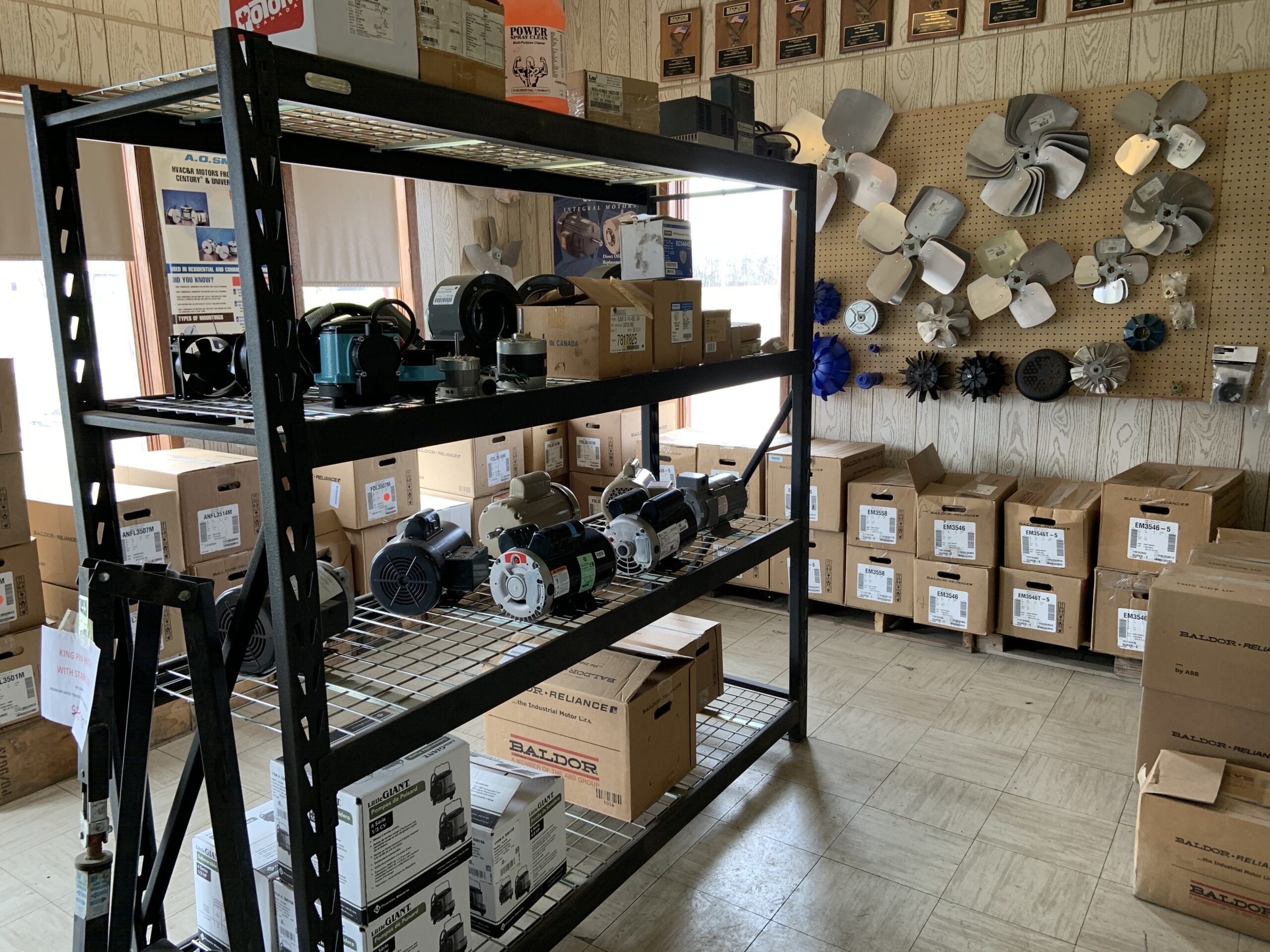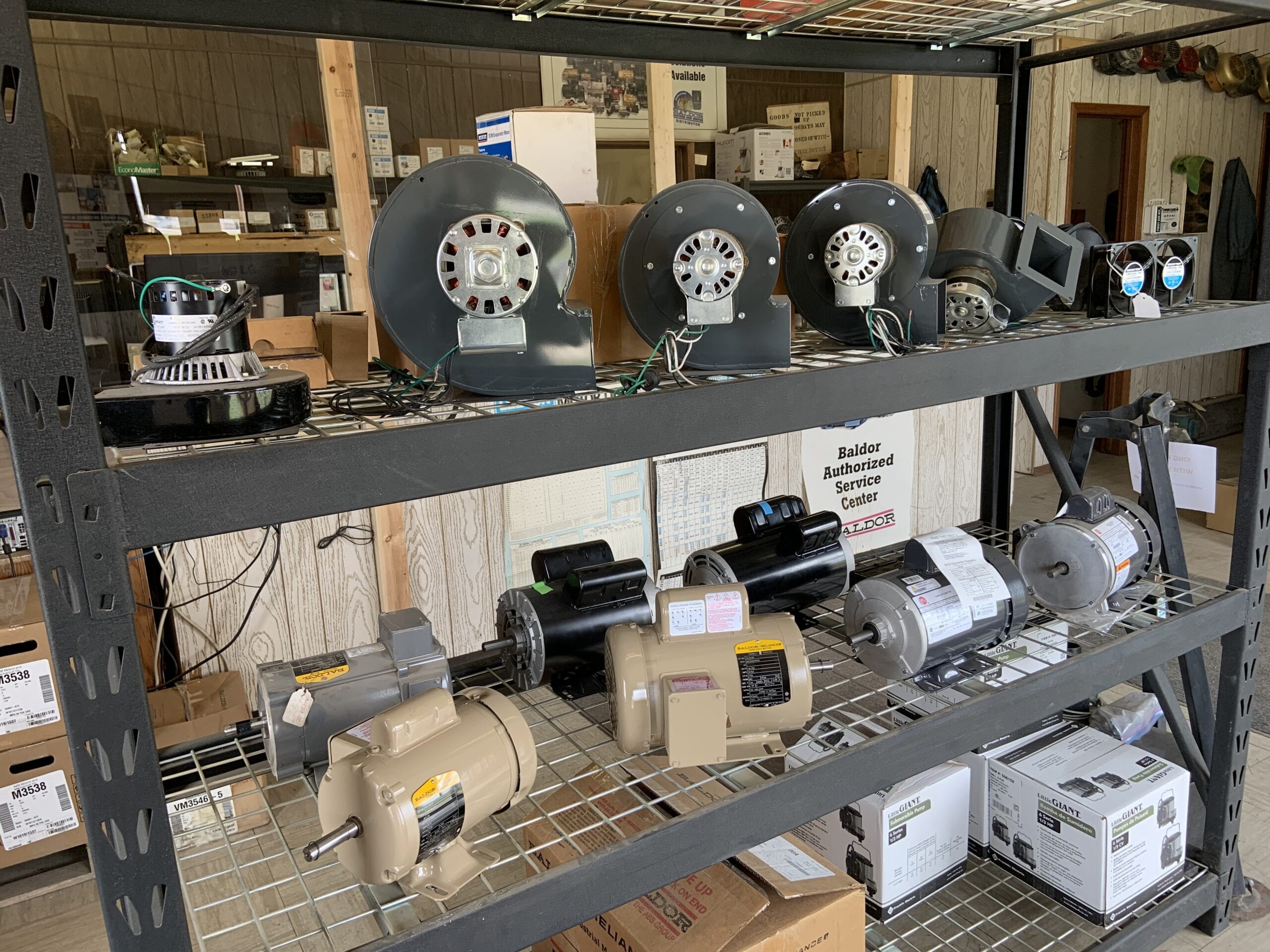 Jake's wife Janet has been in the background taking care of the books until recently has taken a more active roll with helping in the shop, dealing with customers and has been known to help Jake do some motor repairs. In the last year and half their son has been helping out with the repairs, repairing small electric motors to repairing aeration fans.
Message Us
Get In touch below. Ask Any Question.
"*" indicates required fields
Office Location
309 Manitoba Rd, Winkler, MB R6W 0J8
Open Hours
M-F: 8am - 5pm
Closed for lunch between 12pm - 1pm