[wpseo_breadcrumb]
Electric Motor Sales & Service
A wide selection of new or used electric motors and parts. Repairs to most makes of electric motors, from 1/3 hp up to 40 hp and up Products: Capacitors, Bearings, Switches, Fan Blades & Hubs, Cooling Fans, Barn Fan Motors, Flex Line Motors, A/C Motors, Furnace Fan Motors, Bathroom Fan Motors, Aeration Fan Motor Repairs, Auger Motors, Air Compressor Motors, General Purpose Motors, Used Motors.
Get your Electric Motor Running
Your Satisfaction is Guaranteed
Over 35 Years Of Experience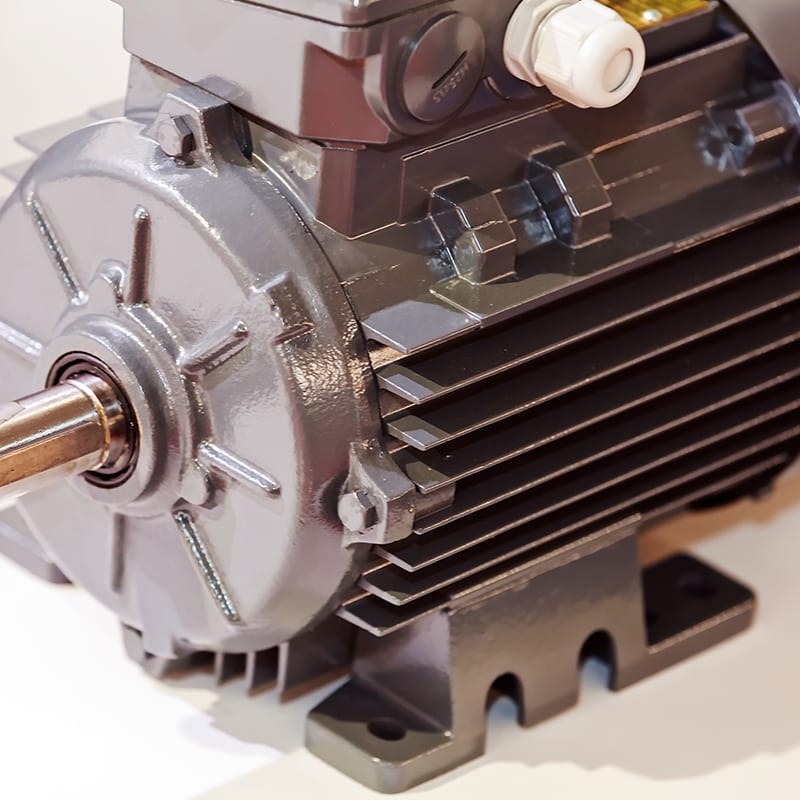 We stock a variety of new motors, ranging from 1/3 hp to 10 hp, single phase or three phases. We are also able to bring in higher HP motors to meet your needs. Motors for your furnace or air conditioner to smaller HP motors for your bathroom fan. We also stock new motors for barns fans, flex lines, augers, air compressors, grain dryers, or for just about any genetic electric motor machine.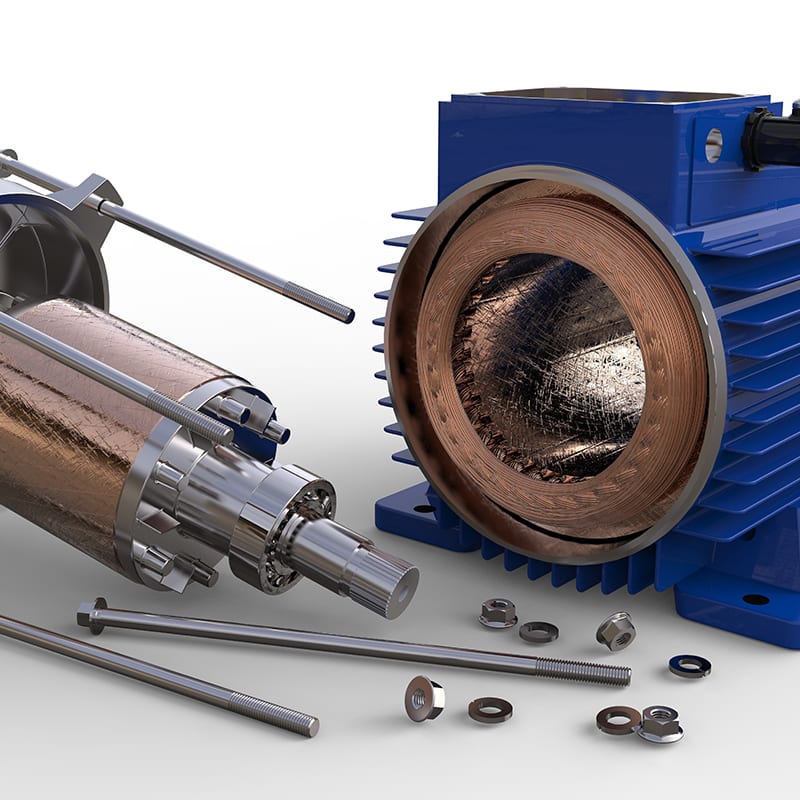 We also do repairs to most makes of electric motors. We are often able to use new and used parts to repair your motor. We can accommodate your small motor repairs to your bigger motor repairs. We also do repairs to aeration fans/motors – bring the fan unit or just bring us the motor, either way, we can accommodate you.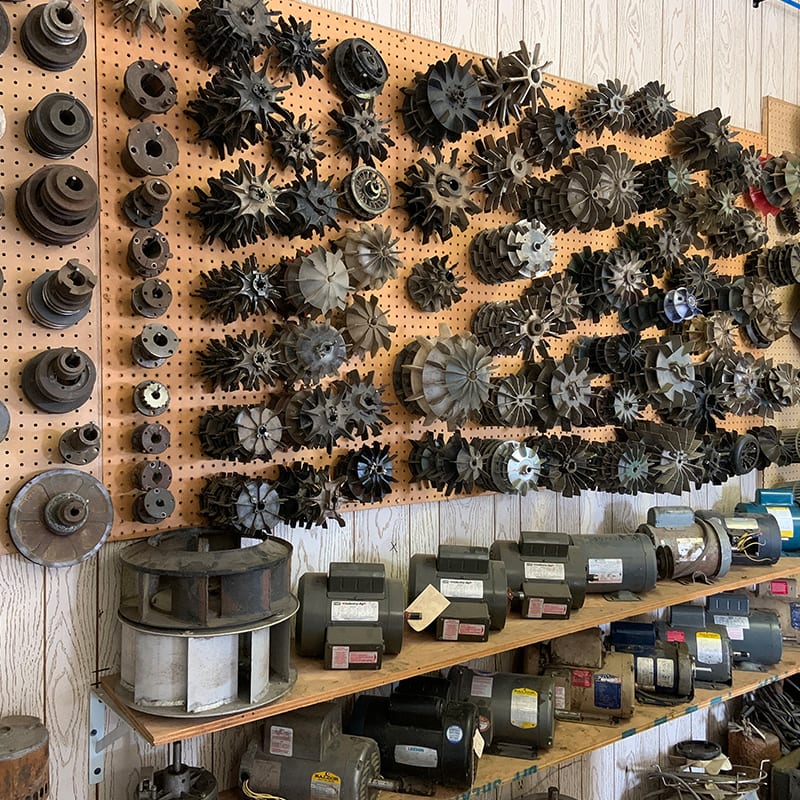 We stock a variety of new parts starting from capacitors, starter switches, bearings, cooling fans, governors, fan blades, seals, overloads. Over the many years we have collected many used parts – shrouds, cooling fans, motor ends, fan blades, connection boxes.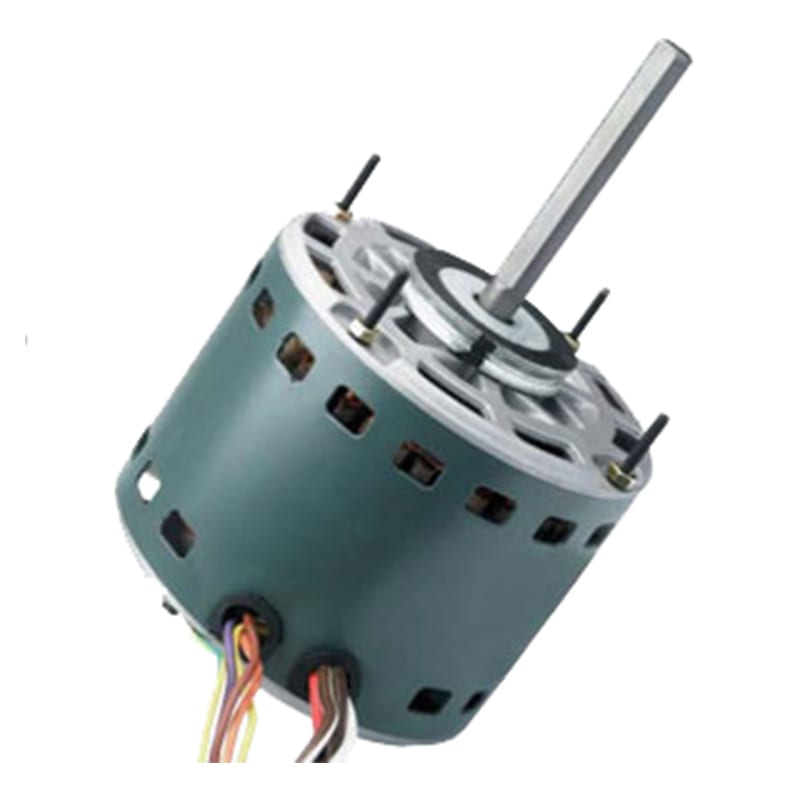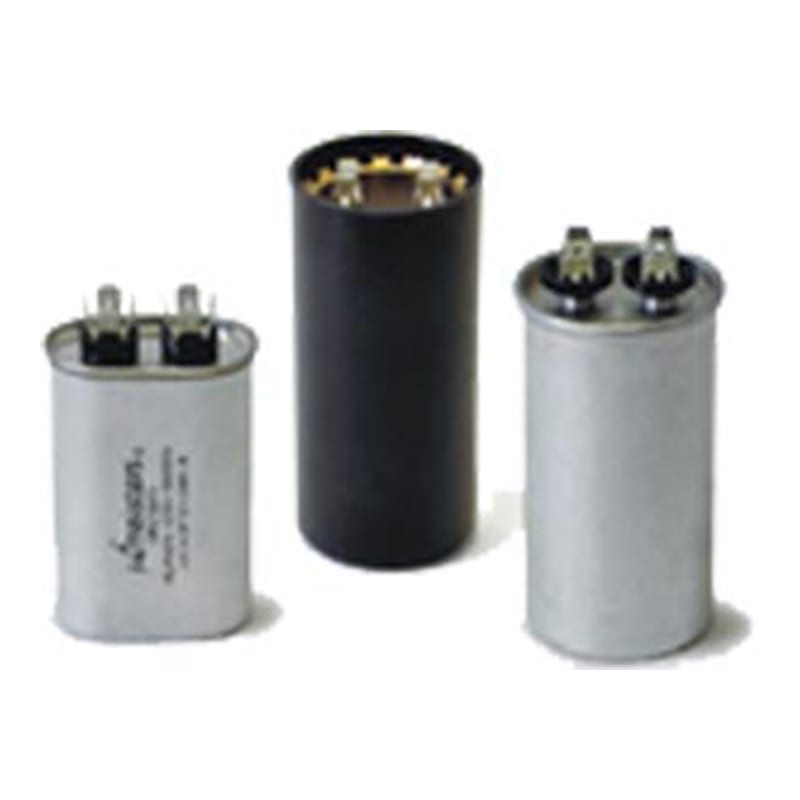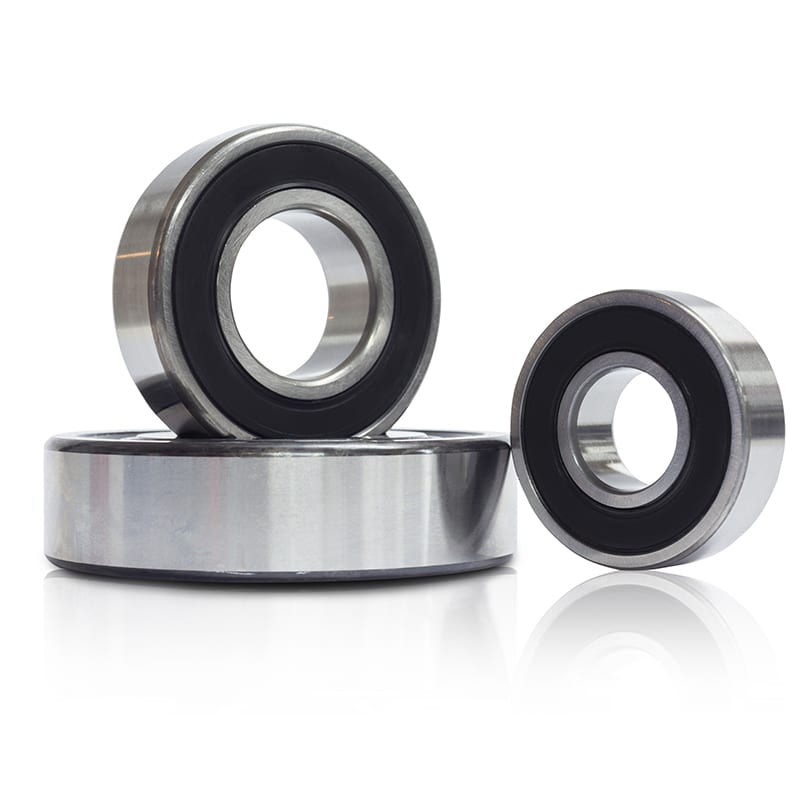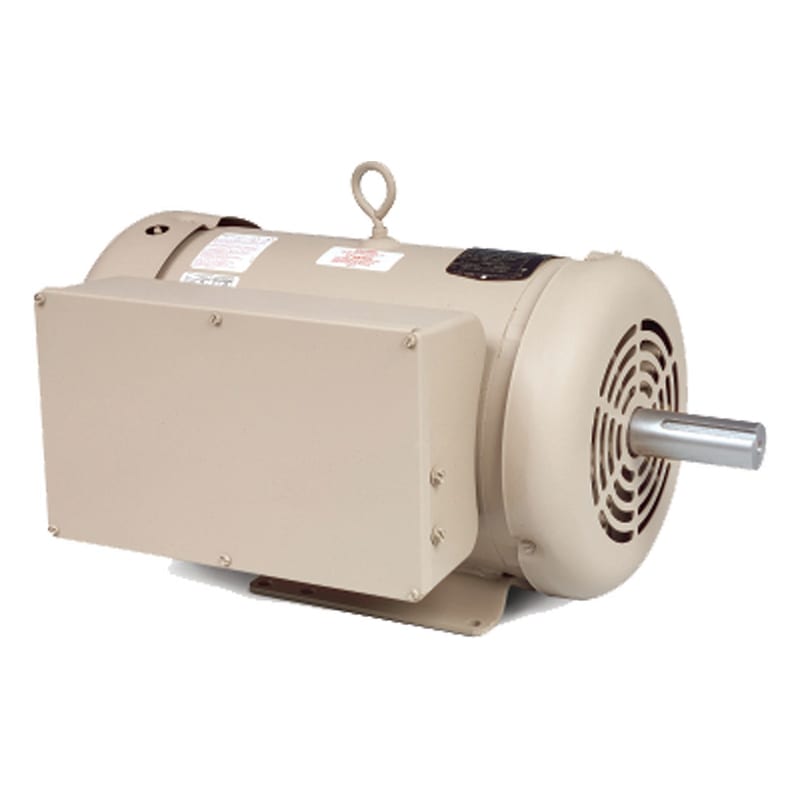 Message Us
Get In touch below. Ask Any Question.
"*" indicates required fields
Office Location
309 Manitoba Rd, Winkler, MB R6W 0J8
Open Hours
M-F: 8am - 5pm
Closed for lunch between 12pm - 1pm